Saturday, 04 February, 2012 11:15
Last Updated on

Saturday, 04 February, 2012 11:15
0 Comments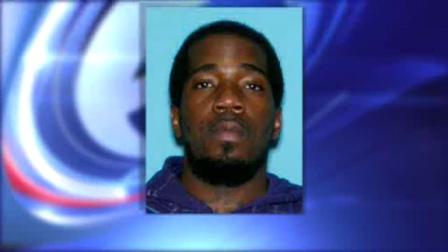 -
BRICK, N.J. – February 4, 2012 – Authorities say a New Jersey man who allegedly
injured his young daughter when he threw a brick during a domestic argument
with the child's mother last month has turned himself in.  Twenty-five-year-old
Edward Smith of Hamilton Township (Mercer County) faces several charges, in-
cluding assault and child endangerment. But authorities don't believe he intent-
ionally tried to hurt the 3-year-old girl during the Jan. 28 confrontation in Brick.
The child was struck in the face by the brick. It knocked out a tooth, and she needed
stitches for a cut on her upper lip.  Smith surrendered to Allentown police late this
week and was later turned over to Brick police. He was being held Saturday on
$150,000 bail, and it was not known if he had retained an attorney.  Authorities
tell the Asbury Park Press that Smith went to his ex-girlfriend's apartment, violat-
ing a restraining order. Smith left when the woman told him to leave, but then
grabbed a landscaping brick and threw it through a glass sliding door. Police say
Smith's daughter happened to be standing in the kitchen at the time and was hit
by the brick.  Smith then allegedly re-entered the apartment and broke the woman's
cell phone before stealing her car. The vehicle was later found at the Lakewood home
of one of Smith's relatives.
Related posts: